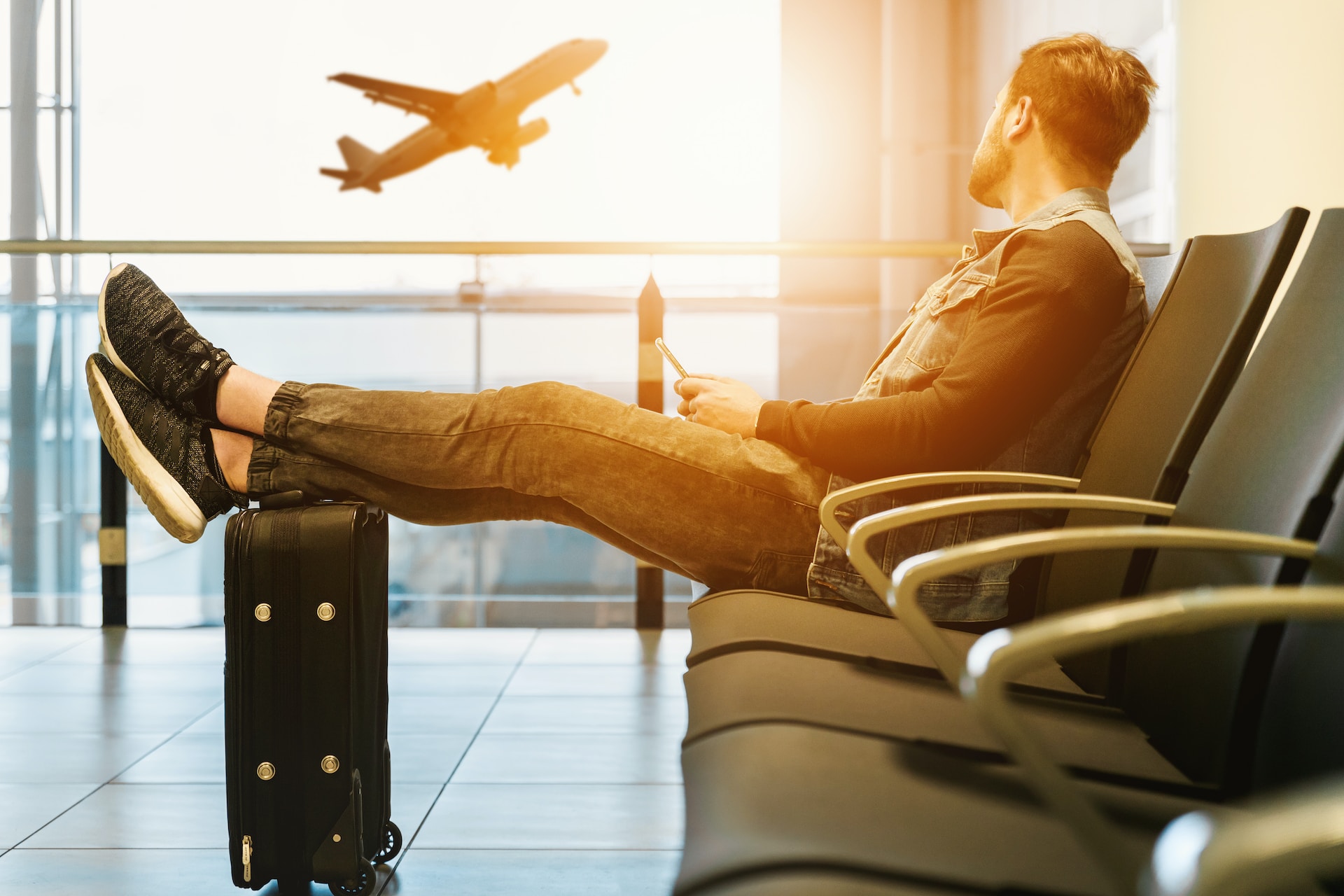 For many people, summer is the perfect season for exploration and adventure. Booking a flight, packing your bags, and exploring another country is a great way to spend summer vacation.
However, it's important to remember that being away from the comforts of home also means leaving behind your everyday essentials. That's why careful planning can make all the difference in ensuring a healthy and enjoyable journey.
So, do your research, stay organized, and pack what you need to minimize your stress and ensure you have a relaxing trip ahead of you.
Here are a few ways to put your health and wellness first as you prepare for your travel adventure!
Sign Up for TSA PreCheck
To save yourself the time and energy it takes to get through the U.S. customs screening process, you can sign up for a TSA PreCheck in advance. It expedites the process so your check-in can go more smoothly.
Apply online and schedule your appointment at any of their 500+ enrollment centers to enjoy a faster and more seamless screening.
Pack For Success
Packing the essentials can make for a stress-free trip in the future. You can say goodbye to over-packing when you use the Capsule wardrobe method.
Selecting interchangeable clothing pieces that complement each other can ensure you bring only the necessary items and leave more room in your suitcase.
You can shop for travel-friendly clothing at sites like Spanx Air Essentials and find pieces to mix, match, and build your travel outfits.
Keep Track of Your Belongings
It can be stressful when luggage gets lost or valuable items you packed are misplaced. That's why keeping track of your belongings is easier with portable GPS tracking devices.
GPS tags like the Apple AirTag, LandAir Sea GPS Tracker, and Dynotag Smart Tag can be a great way to track your luggage for the duration of your trip.
Bring Your Vitamins and Supplements
To stay healthy as you travel, remember to bring your medications, vitamins, and supplements along with you. You can do this by packing a pill case that organizes your pills depending on the day and time you need to take them.
Sticking to your daily routine is crucial, especially when it comes to taking your AHCC® supplements. Even while on the go, you can easily continue your regimen by taking your AHCC® with your multivitamins each morning.
Just find the right travel pill case that works for you, and you will be set for the rest of your trip.
Consider Your Food Options
If you have dietary food restrictions or want to eat healthier while traveling, learn more about the local cuisine and if it aligns with your dietary goals while still ensuring you enjoy the authentic flavours.
Researching the restaurants and grocery stores in the areas you're visiting will allow you to explore your food options. While you may want to enjoy the food each country has to offer, you can also discover new healthy food options along the way.
Final Thoughts
A healthy and stress-free summer vacation is possible when you plan.
Taking steps to prepare in advance can start your trip on the right foot and have lasting benefits for your physical and mental health. It can make your trip that much more enjoyable.
Bon voyage!