What is AHCC®?
The world's most researched specialty immune supplement supported by 20 human clinical studies, by over 30 papers published in PubMed-indexed journals and by more than 100 pre-clinical and in vitro studies.
Learn more
AHCC® has been successfully used to support healthy immune function in a variety of populations, ranging from oncology patients, to those suffering from chronic Lyme disease, fybromyalgia and CFS, to individuals with infections including HPV, Hep-C and the common flu.
The Patient's Guide to AHCC
Sed ut perspiciatis unde omnis iste natus error sit voluptatem accusantium doloremque laudantium, totam rem aperiam.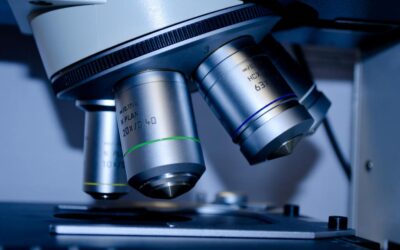 There is extensive research behind AHCC, from cancer trials to diabetes support. Read about the studies that have promoted AHCC as a leading extract for immunity.AHCC: What the Research Says  The mushroom-derived extract, AHCC, is praised for its abundant wellness...
Learn everything you need to know about AHCC. See what this mushroom-derived extract is good for from heart health to immune support and everything in between!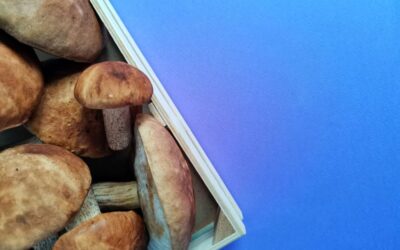 AHCC and Cancer: What Are The Studies Showing? Cancer is a devastating disease and the focus of constant research. AHCC, an immune system-enhancing supplement derived from healing mushrooms, is gaining increasing attention for its potential role in lessening the...