What is AHCC®?
The world's most researched specialty immune supplement supported by 20 human clinical studies, by over 30 papers published in PubMed-indexed journals and by more than 100 pre-clinical and in vitro studies.
Learn more
AHCC® has been successfully used to support healthy immune function in a variety of populations, ranging from oncology patients, to those suffering from chronic Lyme disease, fybromyalgia and CFS, to individuals with infections including HPV, Hep-C and the common flu.
The Patient's Guide to AHCC
Sed ut perspiciatis unde omnis iste natus error sit voluptatem accusantium doloremque laudantium, totam rem aperiam.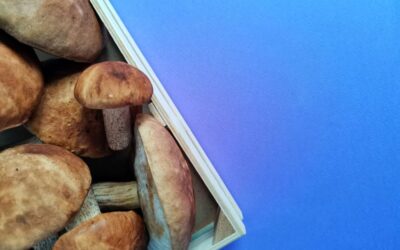 AHCC and Cancer: What Are The Studies Showing? Cancer is a devastating disease and the focus of constant research. AHCC, an immune system-enhancing supplement derived from healing mushrooms, is gaining increasing attention for its potential role in lessening the...