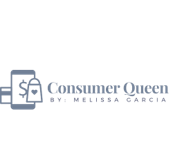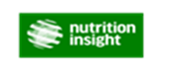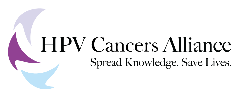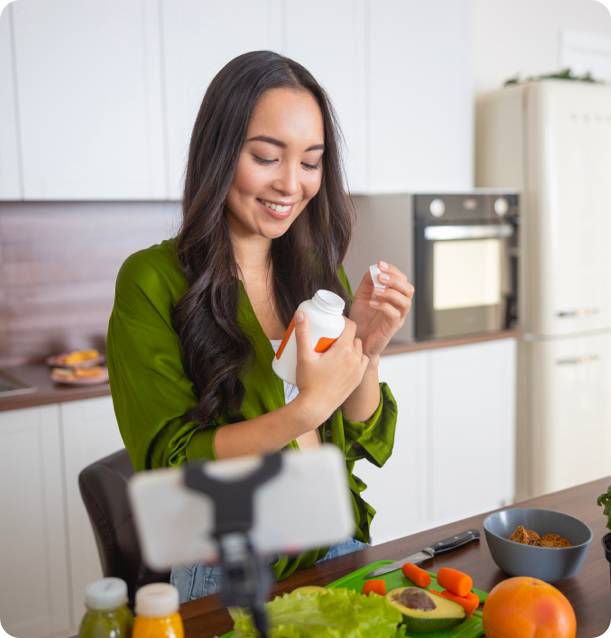 What is AHCC®?
The world's most researched specialty immune supplement supported by 20 human clinical studies, by over 30 papers published in PubMed-indexed journals and by more than 100 pre-clinical and in vitro studies.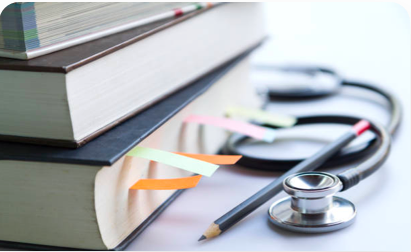 AHCC® Research Association is dedicated to providing the latest information on AHCC® to ensure consumers understand what AHCC® is, how it works, news articles, and studies on its clinically-proven efficacy in addressing a wide range of ailments.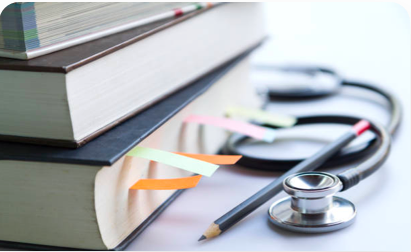 Browse this detailed list of magazine and newspaper articles about AHCC®. In this list, you'll find well-written and carefully researched articles about every aspect of AHCC® and your immune system health.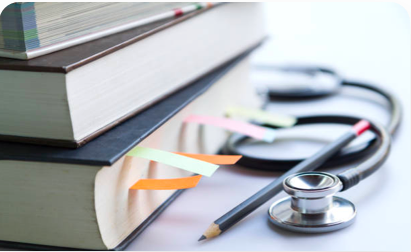 The content of our blog will help you learn more about AHCC® which can help you fight colds and flu, defend against HPV, live better with cancer, and insight into the research done into AHCC®.