Free Download
Download a book to learn how AHCC®can benefit you!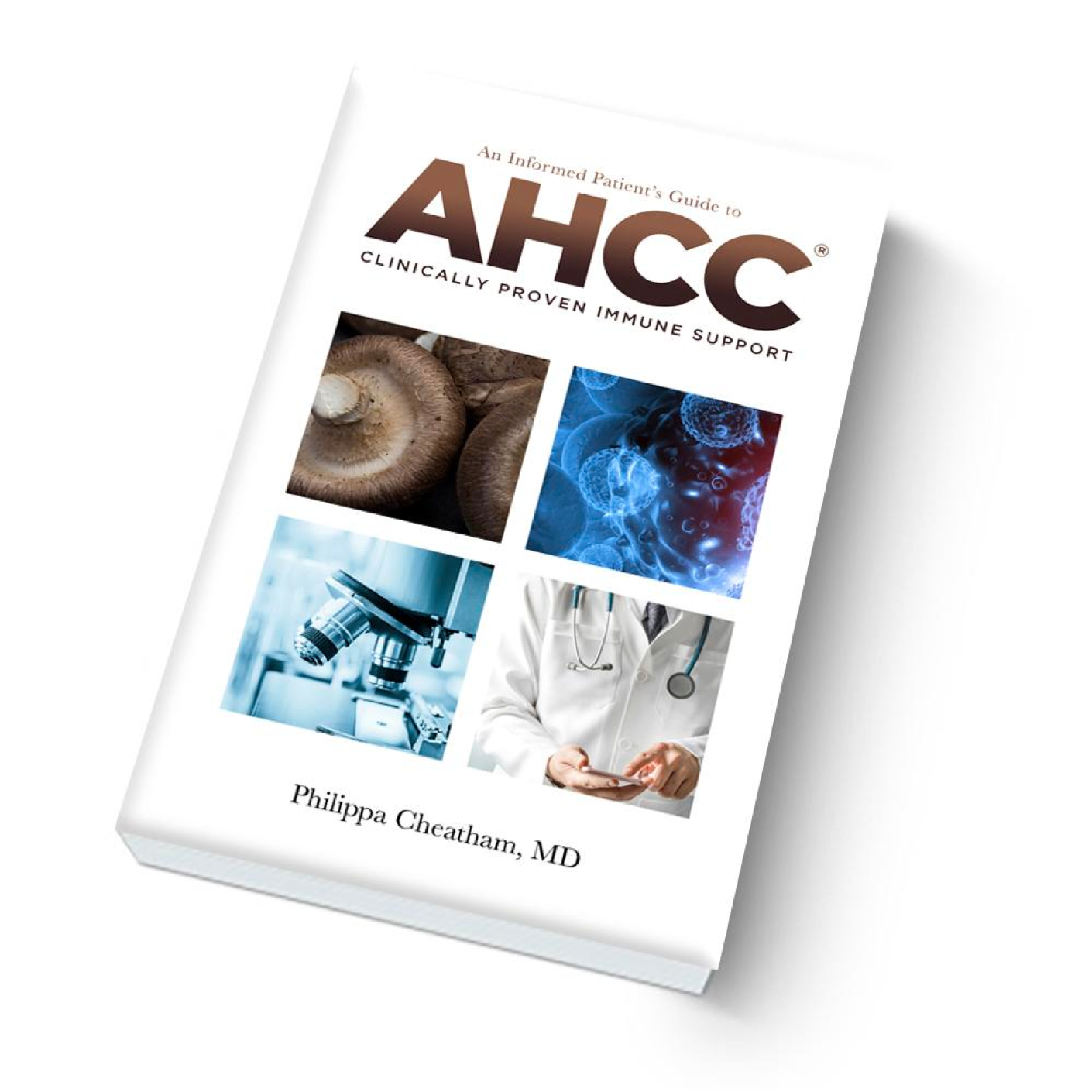 Inside you will learn how AHCC® helps:
Provide anti-inflammatory benefits by balancing the immune system
Aid chemotherapy patients and cancer survivors by reducing chemotherapy and drug side-effects
Protect healthy individuals during the cold and flu season and in high risk locations
Are you looking for a natural way to boost your immune system? Are you a cancer patient or survivor looking for immune support? Discover how AHCC®, a Japanese medicinal mushroom immune regulator, can benefit your health by downloading a free copy of the "Patient's Guide to AHCC®.
Written by two AHCC® experts, this 80 page booklet discusses extensive research – over 20 human clinical studies – supporting AHCC®'s beneficial properties.
Fill out the form to download
* required fields